Instagram
as seen on instagram
Seen something you like on our social media? Get in touch with us about a ring design you love by selecting it in the gallery below!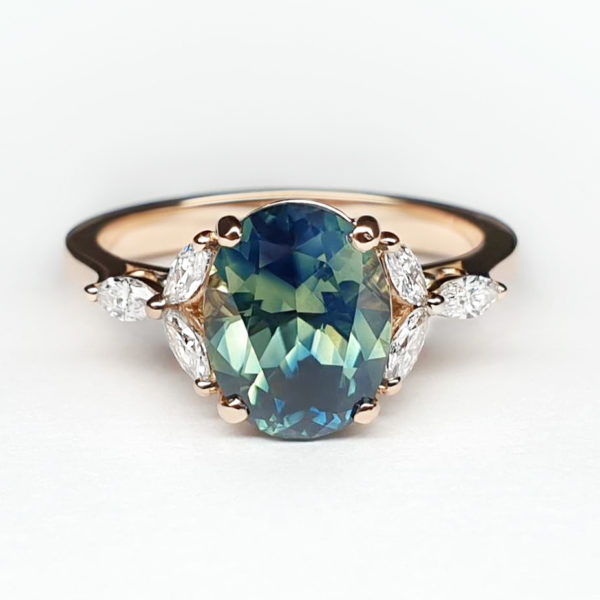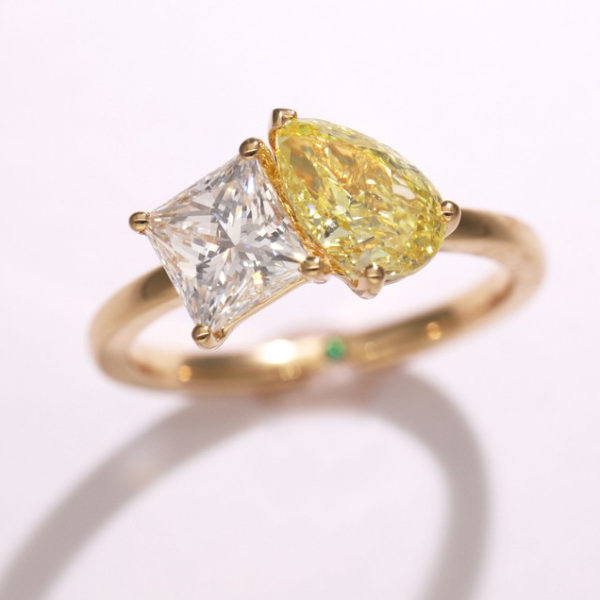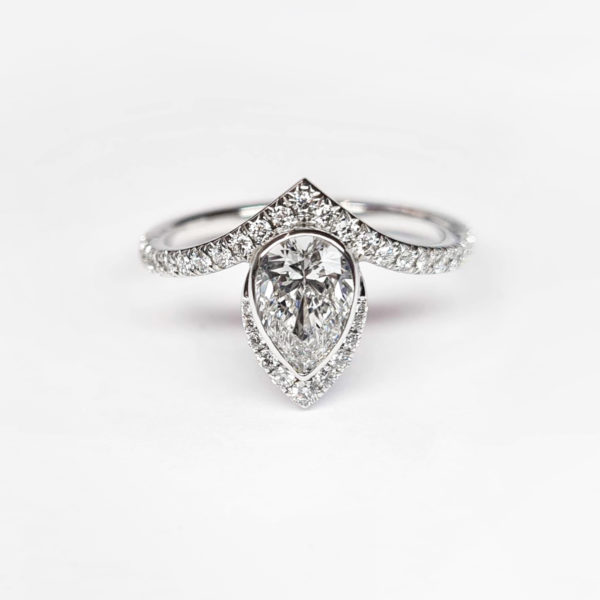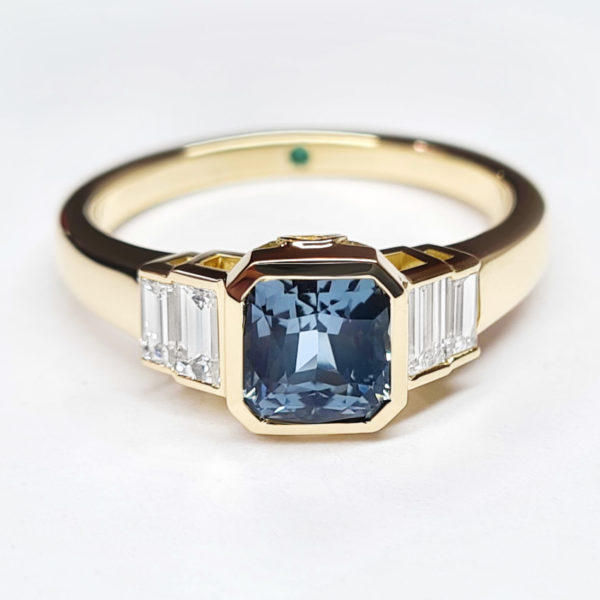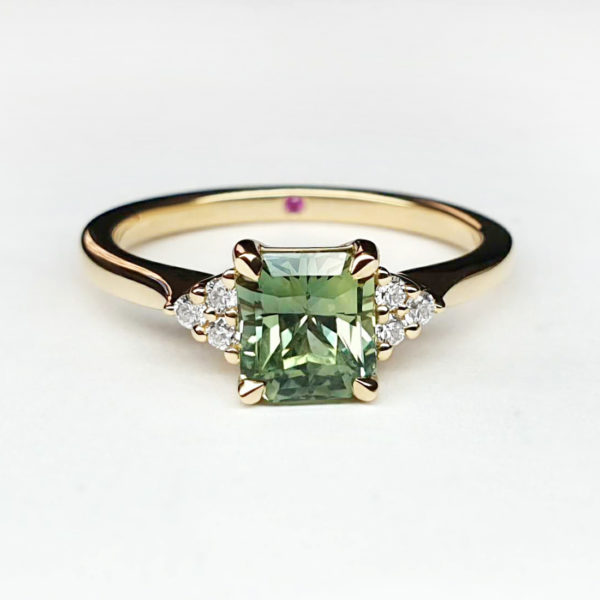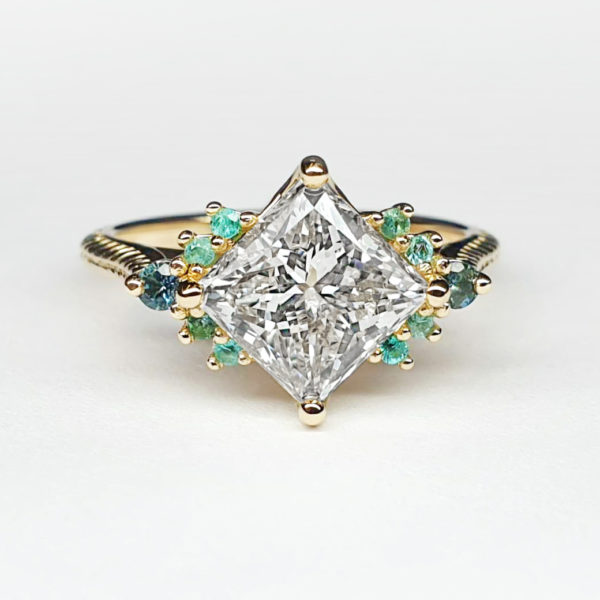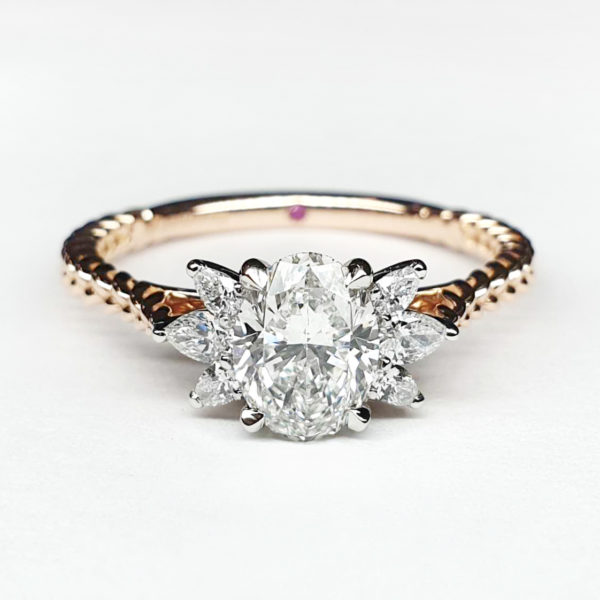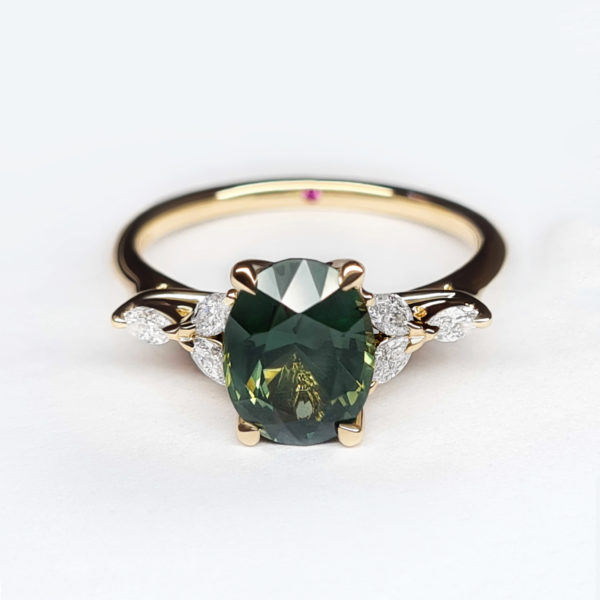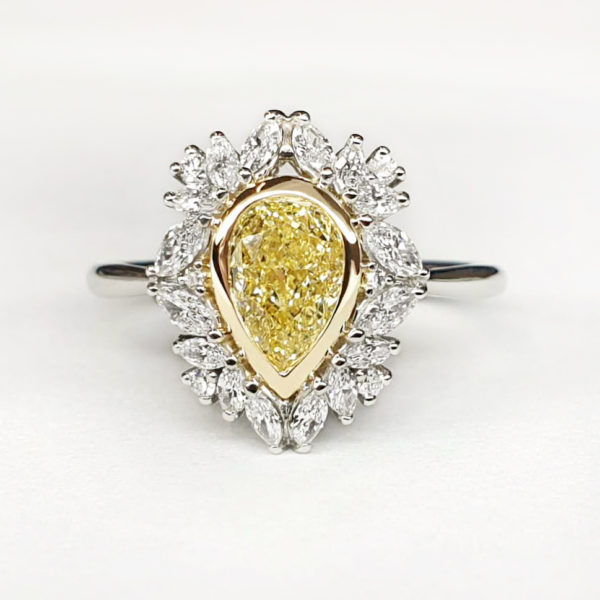 Bring your ideas to life
Our design consultants are here to help you find your dream engagement ring. Whether it be a design from our curated collection or a completely bespoke ring, we've got a team of specialists to guide you through the process with expertise and care. Just let us know what you're looking for and we'll start the journey together.
Looking for more ideas? Visit our custom engagement ring gallery for further inspiration.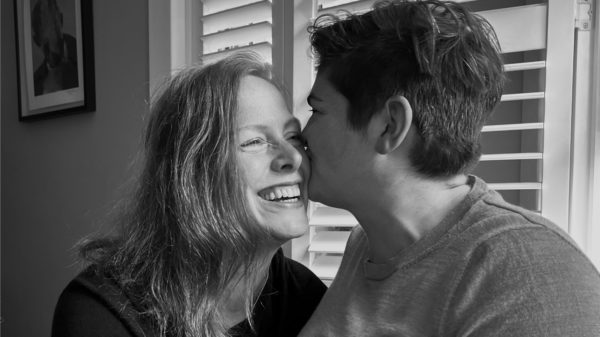 Love & Life
Helen
&

Vicky
"Sometimes doing the most practical thing turns out to be the most romantic thing, too."
read their story